Procuring a Safer Future
21 November 2019
The 2018 Independent Review of Building Regulations and Fire Safety (the Hackitt Review) noted that;
 "the procurement process kick-starts the behaviours that we then see throughout design, construction, occupation and maintenance" of buildings.
The review also criticised the practice of lowest price tendering and low contractor profit margins, which led to both building safety being compromised and risk being pushed downwards in the supply chain.  It is what we at Hartle Limited call a "race to the bottom" in terms of price, quality, but most importantly…safety.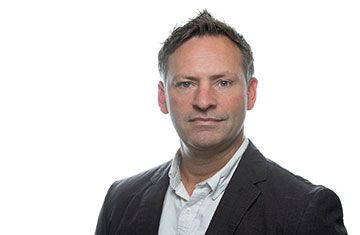 Simon Taylor, solicitor and Hartle Limited's Client & Business Systems Manager comments: 
"At Hartle Limited, we believe that safety and quality cannot and must not be compromised by the "lowest price culture" which can sometimes hold sway in the construction industry.  We work with clients of a similar mind, and so not only do we hold ourselves up to high standards in all of our own SHEQ systems and processes, but we also expect the same of our supply chain.
As a safe and responsible contractor, Hartle Limited will continue to put health and safety first and to argue our case against "lowest price culture".  Our competitive edge continues to come from the strong relationships we have built with our clients, and from our reputation for safe, high quality work. 
In time, and particularly in the wake of the dreadful events at Grenfell Tower, there is the potential of a Building Safety Bill coming through Parliament, with meaningful guidance on procurement practice within the construction industry.  
In the meantime, and until a more structured framework is proposed by government, it is up to the construction industry to make its own proper and considered judgements on promoting safe practice throughout supply chains.  We support that goal, and we hope that you will join us".